EMINEM AULAUMU UJANA WAKE!!!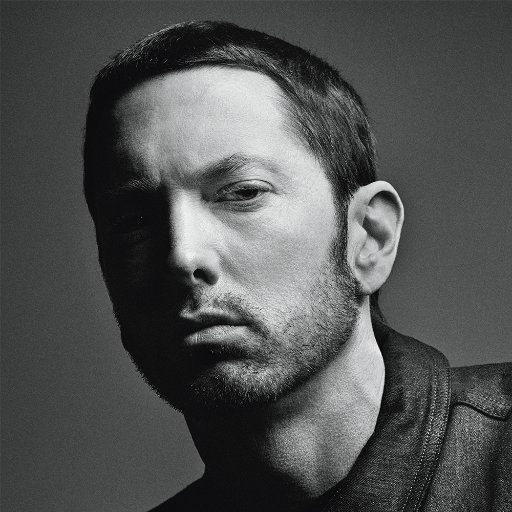 Rapa mkali wa Marekani Eminem amefunguka kuwa kipindi chote kigumu alichokuwa akitumia madawa ya kulevya, sababu kuu ilikuwa ni utoto.
Eminem amefunguka hayo alipopiga bonge la Interview na Muimbaji Elton John kwenye jarida la 'Interview',
#Eminem
alisema kipindi chote cha matumizi ya madawa sababu ni alikuwa hajakuwa kiakili.
-
"Getting clean made me grow up. I feel like all the years that I was using, I wasn't growing as a person."- alisema Eminem ambapo amethibitisha kuwa huu ni mwaka wa 9 tangu aachane na madawa ya kulevya.
Upande mwingine, The Rap God Eminem ameitaja list ya rappers ambao anawakubali kwa kizazi hiki na anasikiliza sana ngoma zao : J.Cole, Travis Scott, Kendrick, Royce da 5'9″, Joyner Lucas na Tech N9ne.
Unataka kujua kuhusu ile mistari aliyomchana Trump kwenye Cypher ya Tuzo za BET 2017? Eminem anasema kuwa ile haikuwa freestyle, bali mistari ile tayari alikuwa ameiandika.